Reading the room is a big part of a dynamic presentation; sensing the thoughts and feelings of an audience, feeding off their collective energy and interaction. But in the times of Corona, those audiences aren't gathering anytime soon. For many of us, our presentations and interactions have shifted to a virtual format.

That doesn't mean the room has to feel empty!

Here's four ways to ensure you are still captivating your audience

#1. Be the Energy Catalyst

It's hard to feed off the crowd when they aren't in the same room. So, it's on you to supply a little extra energy and enthusiasm. SMILE at the group, even if you can't see them smiling back. And remember, audience reactions might be a little delayed and muted. Feel free to laugh at your own jokes (chuckle, not belly laugh, I don't want you locked up…) and to still be playful at appropriate times.

#2. Keep the Tempo Crisp

We tend to speak more quickly in real-life interactions than we do when we are "data dumping" information. It's a more natural patter. Be mindful of leaving participants in the virtual dust, but focus on keeping a crisp, energetic, conversational tone

#3. Use Questions – Even if You Don't Want an Answer

A great way to keep audiences engaged and thinking is to ask questions. Since you can't rely on body language and visual cues as easily (or at all, in non-reciprocal video presentations), use direct questions to spur participation when appropriate. Even better, make use of rhetorical questions to trigger independent thought and reflection among participants. Words and phrases like "imagine" "consider" and "think of a…" work wonders to keep participants engaged.

#4. Fight the Urge to Apologize

There are some popular memes going around the internet, replete with examples of virtual presentation Bingo. "Can you hear me OK?" "I'm not sure what's going on with this system" "I think we are having some tech issues"

Fight the urge to apologize for tech situations unnecessarily. If your volume is low, someone will "raise their hand" or text it to you. Are you a little nervous about the new format of delivery? No need to announce it! It only puts a spotlight on every tiny flaw.

As those of you who have been through our Always On! Presentation Skills or Executive Presence course already know – the best presenters know to BE THEMSELVES (or, at least be "first date-you"). Don't let the technology gap rob you of your most valuable tool as a presenter – yourself!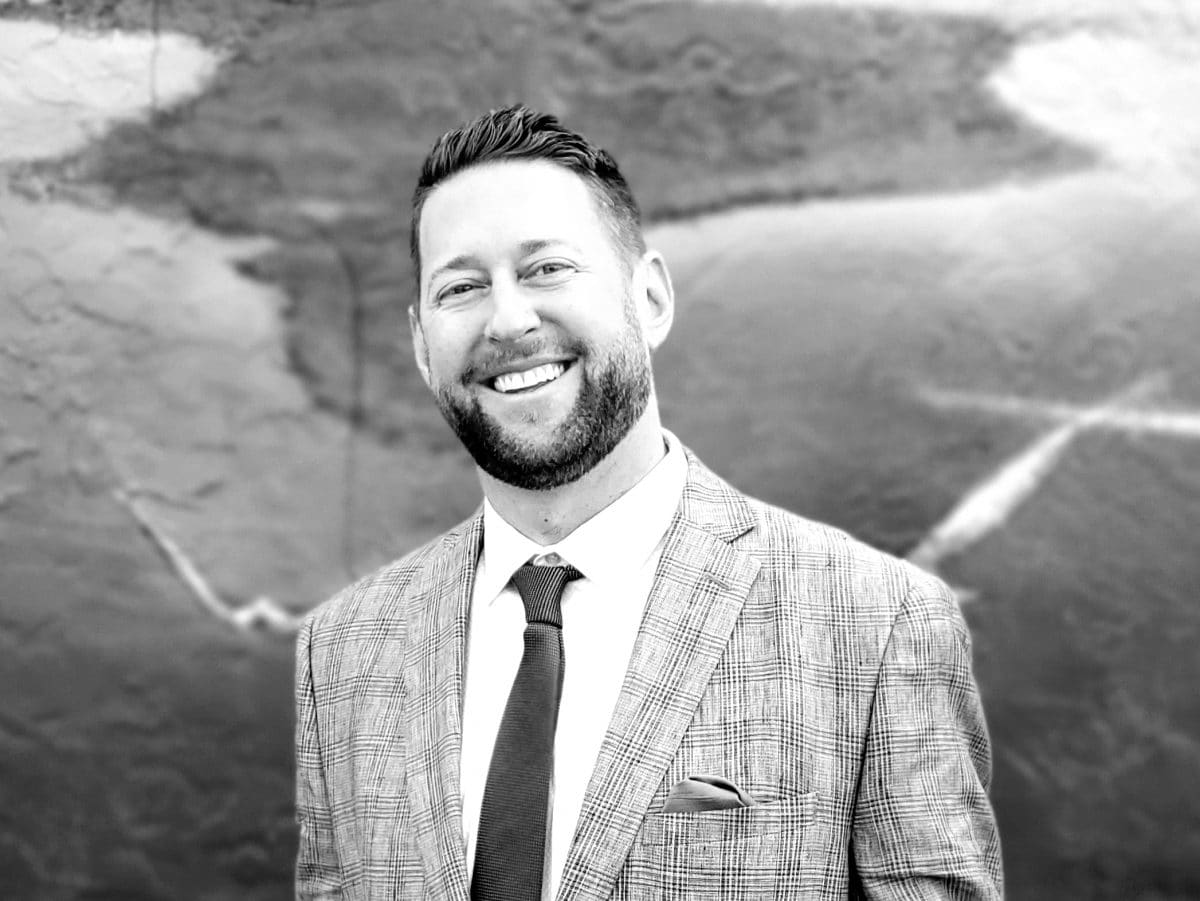 Chris Scheeren has spent the bulk of his adult life empowering people to be the best versions of themselves every time they speak in public. He has reached over half a million people across the globe, from Fortune 500 leaders to professional sports teams and the United States Army War College. For more info about Chris & Empowering Voices learning programs, visit here.