Chris Scheeren
Founder and Principal Consultant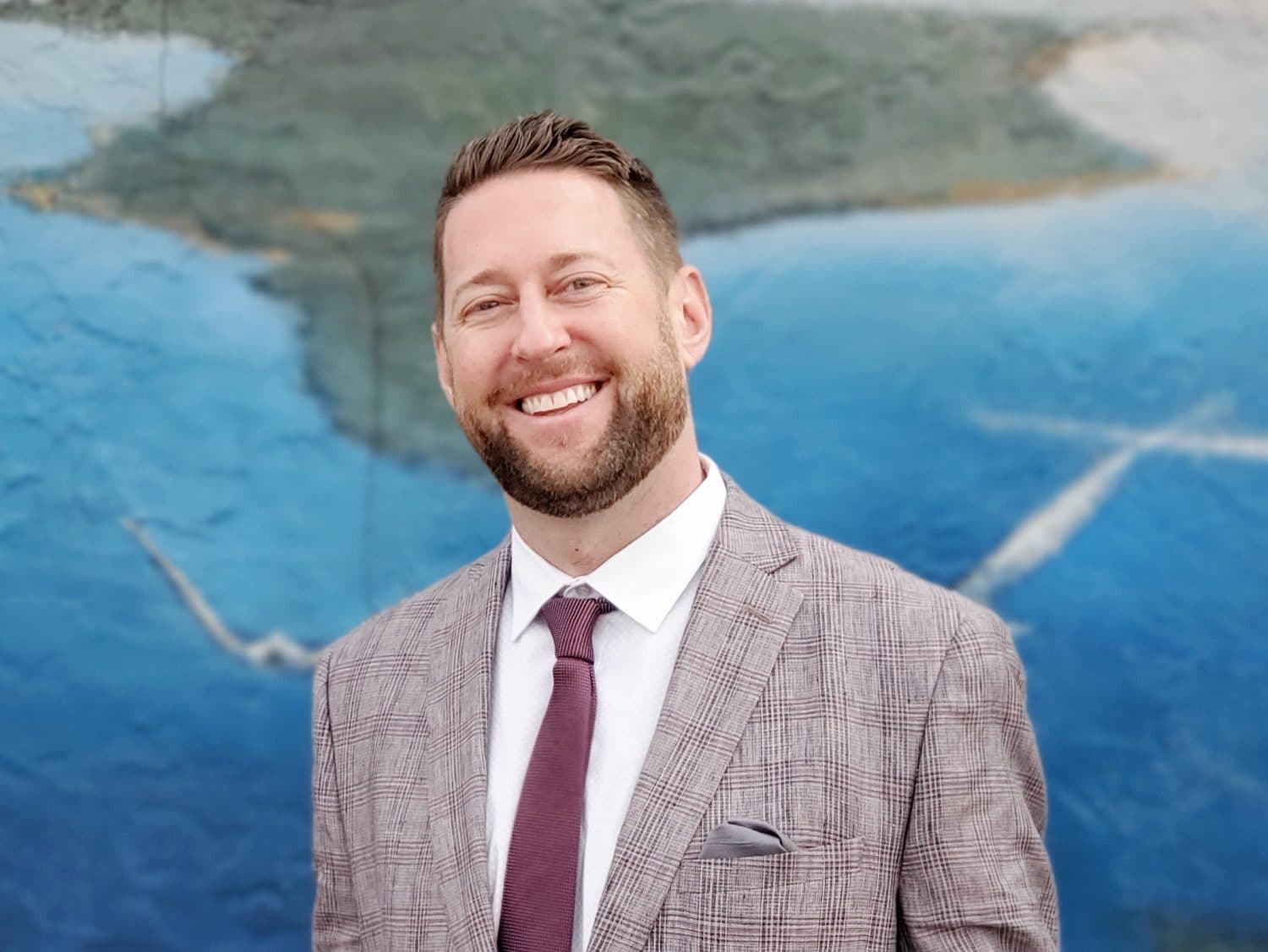 Educate. Inspire. Empower.
Chris Scheeren is the founder and principal consultant at Empowering Voices, Inc. and has spent more than a decade speaking and consulting across the globe for some of the most admired and recognized brands and organizations on the planet.
Chris began his speaking professionally while still in college at the University of Central Florida (go Knights!!) after someone discovered him speaking at banquets and charity functions representing his beloved University of Central Florida as their Homecoming King. A firm believer in "Active Learning," he has been designing and delivering programs that both entertain and equip professionals for success ever since, reaching more than a half million people world-wide.
Chris Scheeren
Learning Presentation and Executive Presence Skills by listening to a lecture is like trying to learn a sport by watching on TV – at some point, you gotta get on the field and play…
Chris takes more than 100 consulting and speaking engagements annually, and in his 'spare' time is a devoted entrepreneur.  A Florida kid at heart, he married a sweet Indiana farm girl who dreamed of opening one of the premier wedding venues in the country (and a blueberry farm, and a store and market, and…) in 2014, that's exactly what they did.  And just like that, poof – goodbye sunshine-y winters, hello Northern Indiana!  The valuable lessons of running two successful businesses simultaneously help bolster the Business Acumen and Leadership workshops he delivers across the globe and have a way of delighting audiences with their authentic humor and real-life parallels.  He doesn't just talk about running successful businesses; they do it every single day.
Learning and Development has changed a lot over the last decade.  The days of a PowerPoint deck and a boring lecture no longer suffice.  World-class training demands world-class content and dynamic, engaging, entertaining, expert facilitation.  Chris is thrilled to have more than 99.6% of participants say they "walked away with new valuable ideas" from his training sessions, but his favorite feedback is the frequent "that was the best and most enjoyable training I've ever had in my X years here!" or "I wasn't sure what to expect from a day in a classroom and was afraid to invest a day, but that was actually FUN and totally worth it!"  It's may not be Hemmingway, but they are perfect quotes to sum up his energetic, fun and impactful approach to learning and development.