Presenting good news is easy. Smile, laugh, let it rip – get your applause and sheepishly take a seat. Presenting tough information, (like, perhaps in the era of the financial calamity of a global pandemic?) requires much more skill and finesse.
Assuming you eschew the Michael Scott method of just saying randomly pleasing things, regardless of veracity, we're going to need a better strategy.
5 Strategies for Delivering Tough Information
Be Authentic – Saying something that we KNOW others don't want to hear is daunting. The inclination is usually to draft a prepared speech and then read it, often droningly, to avoid any misstep. Yes, words matter and our language precision is important, but so is human connection.
Speak conversationally. Speak WITH, not AT, and maintain a normal rhythm to the enlarged conversation. Slipping into "robotic presentation mode" blunts our personality and makes it harder to connect. Once the connection is severed, we are far more likely to draw ire rather than inspire confidence.
Optimistic Honesty- There is nothing wrong with framing a problem alongside an optimistic course of future action. Avoid making false guarantees or unsubstantiated claims. But sprinkling optimism into times of strife inspires positive future action – and makes it far more likely that the NEXT presentation can have a happier message.
Habitually Employ Inclusive Language – A leader who is in the trenches with the team inspires confidence and stability. Strive to make it an automatic habit in your presentations. (and leadership style) We can help. Compare the language in these two examples:
"This is not the situation any of us wanted, and it is a difficult time for all of us. But I am confident, that together, with the talent and dedication of this team, better days are around the corner."

VS.

"No one is happy with the current situation, but it is a reality. It's going to take a lot of hard work to emerge, but this company remains committed to results."
Who would you follow eagerly??
Humor Works – This one requires excellent speaking technique or it could backfire, but when employed well is a phenomenal way to connect and relate to your audience. Obviously, there's a line of appropriateness. My general rule for the groups I coach and train, "when in doubt, leave it out." We aren't going for Chris Rock-funny. Think more "church funny." A softening chuckle, a quick self-effacing quip or a humorous aside will build a bridge and establish relatabilty – and greatly soften the tension in the room.
"We are all in this Corona fight together, standing side-by-side… Well, side-by-side six feet apart." (easy smile, light chuckle, and on we go….)
What You Can't Do – and What You Can – This philosophy applies to delivering tough information, and frankly, it applies to good servant leadership in general. Be open with what you CAN and CANNOT do for your team/audience/employees/colleagues/etc.
"I might not always be able to tell you everything you want to hear, but I promise, I'll tell you the truth."
It's a good mantra. It's fair. It establishes trust. And it'll make your toughest presentations far easier to handle.
Master your ability to present tough information, and the easier days around the corner will be a breeze!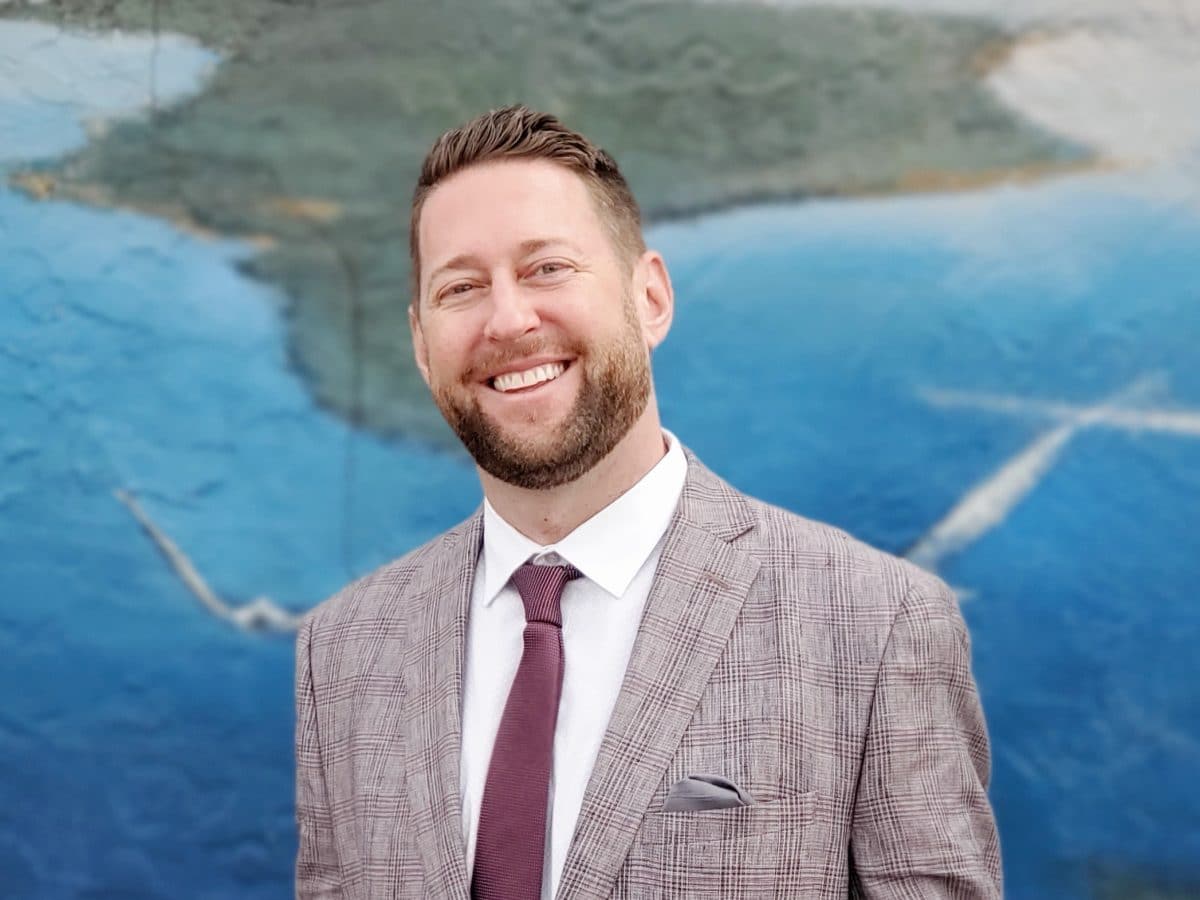 Power-up your presentation skills at EVITraining.com. Sessions available remotely and in one-on-one coaching formats, in addition to live group sessions (once such things are again possible…)