The Power of
Active Learning
Dynamic Learning & Development
Our Active Learning sessions have been utilized by over 500,000 participants across the globe including Fortune 500 Companies, Universities, Professional Sports Teams and the United States Army War College.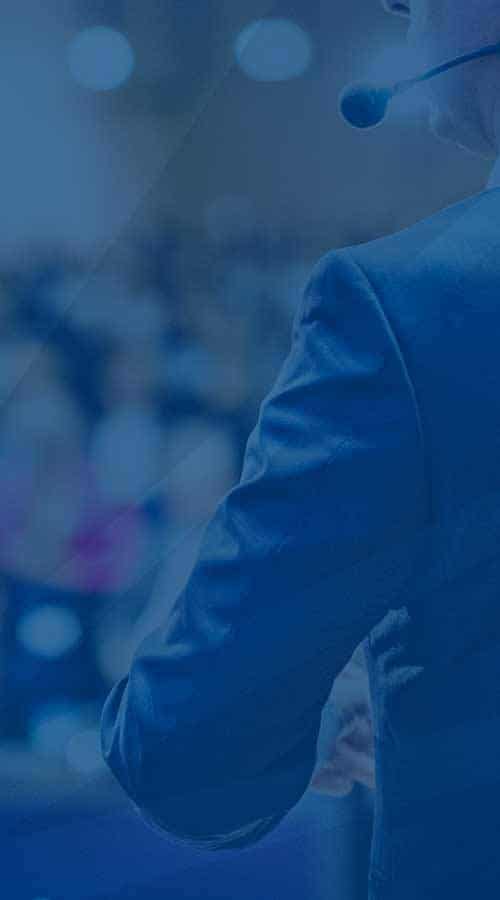 99.4% of Participants Say They Walked Away with New and Valuable Ideas
Equip Your Team for Success
In Any Environment, On Any Schedule.
James Kievit
Professor, National Security Leadership - Center for Strategic Leadership and Development
By the end of workshop Chris had our 'rookies' ready and confident to face – and facilitate – that future seminar and he had also taught even this 'old dog' (who after 14+ years facilitating thought that he was not too bad at it) more than a few 'new tricks.
Our Mission is Simple
To EMPOWER leaders to unlock their limitless potential!
Whether you need to nail a pressure-packed presentation, learn to decipher your company's financials to make better strategic decisions, or strengthen your executive presence – we've helped over a HALF A MILLION people across the globe be their best…