About EVI Training
Innovative and Entertaining Training
Over the past decade we have worked with more than a 500,000 wonderful participants all over the globe.  From groups as small as a handful of corporate leaders in a boardroom to groups as large as three thousand in a large auditorium, the results have always been the same; exciting, innovative and entertaining sessions design to make training fun and impactful.
This isn't going to be a 'sit in the back, copy a few powerpoint slides and slowly doze off' training.  We keep things fresh, innovative, 'edu-taining' and ACTIVE.  Today's learners need to be engaged and participate, not read to or lectured at – and every one of our sessions is built around that basic active learning principle.
Our clients include great Fortune 500 companies like Bridgestone, Centerpoint Energy, Walmart, CDW, Canon, KPMG, Merck, McKesson, Boeing, and many more across the globe.  Some are amazing smaller businesses and organizations, like Milliken, professional sports teams, colleges and universities, and The PGA Tour. We've even designed and delivered custom Facilitation and Presentation training for Colonels and leaders at the United States Army War College.
Whether your group is big or small, profit or non-profit, manufacturing, sales or a start-up still dreaming of sales – we provide great training solutions to help you MAXIMIZE RESULTS QUICKLY.
Let's talk and explore a training and development plan that is perfect for your unique business and its audacious goals.  We have time-tested successful programs ready to deploy that focus on topics like: improving presentation skills and presence, equipping your team with amazing business acumen, and fostering stronger leadership and communication skills to empower effective managers.  We also specialize in building and designing custom workshops and training sessions to meet the unique needs of your specific business, department or organization.  Every organization is different and possesses different needs and goals. Partnering to make those goals a reality is the cornerstone of Empowering Voices (EVI Training) success!
For more details, please visit our PROGRAMS page, or CONTACT us today!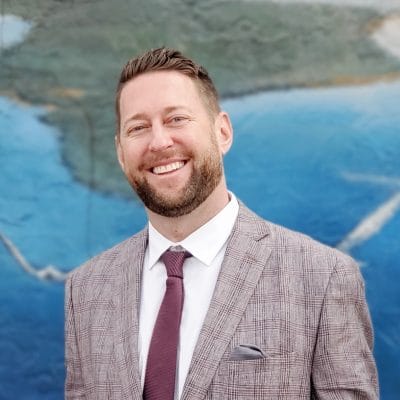 Chris Scheeren
Founder and Principal Consultant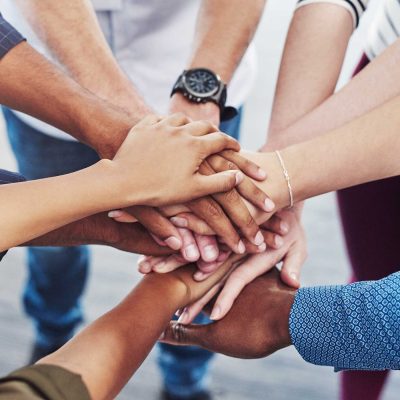 Our Team
Ready for Your Learning Needs