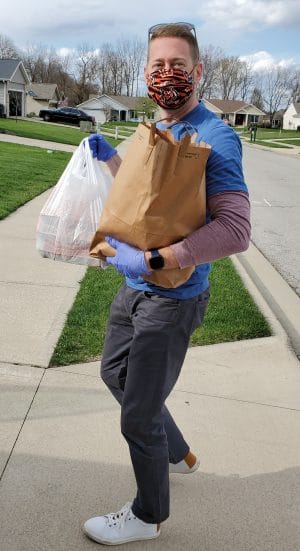 I pulled into the driveway to drop a produce order for Blue Barn Berry Farm wearing my surgical gloves and facemask; ya know, just another Thursday in April 2020. It turned out to be far from the oddest part of the delivery.
"What are these?" asked a person from the upstairs window as I set down the bags.
"It's your produce order from Blue Barn, ma'am. Enjoy!" I wanted to be upbeat. This was my delivery-driver audition, after all (My wife, co-owner of BBBF, can be a tough boss 😉
"I didn't order anything. Are you sure that's for me??"
Turns out, she was right. She didn't order anything. Someone bought it for her as a surprise gift so she could have some fresh produce without the need to go out in public and brave a crowded store.
It wasn't my only such experience of the day.
Several other "surprise" bags of yummy kindness made their way across Kosciusko County last week, and countless others have reached out asking how they can spread the same goodwill. We started offering free delivery service as a way to do a tiny, small part to help our community; to allow people to stay indoors and still get healthy produce and products they love. A week later, we are flooded with orders placed by people to deliver, by surprise, to someone else. Some are for loved ones and some are for absolute strangers in need. Many have even asked us to keep their loving donation anonymous. They just want to do something GOOD.
Times of great strife reveal the greatest of our character. Small acts of selflessness beget larger acts and the momentum snowballs until sooner or later, they become habit; a stitch in the fabric of who we are.
Large or small, we all play a part. I have wonderful clients like Walmart who have donated $25 million to the COVID-19 response effort to help ensure no one goes unfed. Bridgestone is supporting relief efforts at Boys & Girls Clubs across the country, and Milliken has refocused their development and manufacturing processes to produce desperately-needed personal protective equipment (PPE) for the healthcare industry.
In my home town in Northern Indiana, regular people are donating time to help schools get food to students and families in need. Patrons are leaving 100% tips on restaurant take-out orders, and small businesses everywhere are pitching with supplies and donations to make sure everyone is healthy and safe.
This virus continues to spread across our towns, our states, our country and our planet. And while we all strive, and hope, to flatten the curve, it's worth appreciating something else is spreading too; kindness.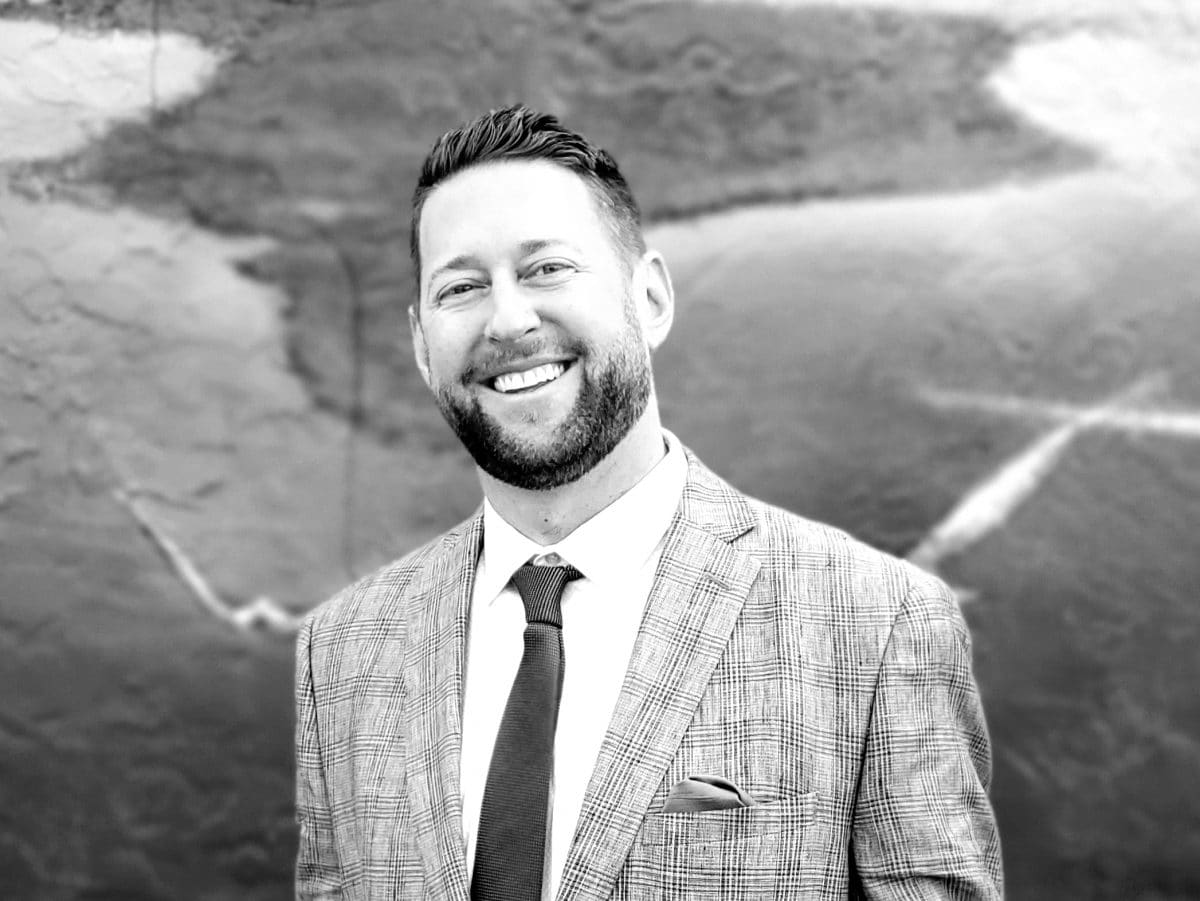 Chris is the owner and founder of Empowering Voices, Inc. and is blessed to take 100+ speaking engagements across the country each year. He usually writes about business, communication and leadership, but is also a huge fan of the wonderful things in the world we are occasionally too busy to notice.